Captain Akira Hayashi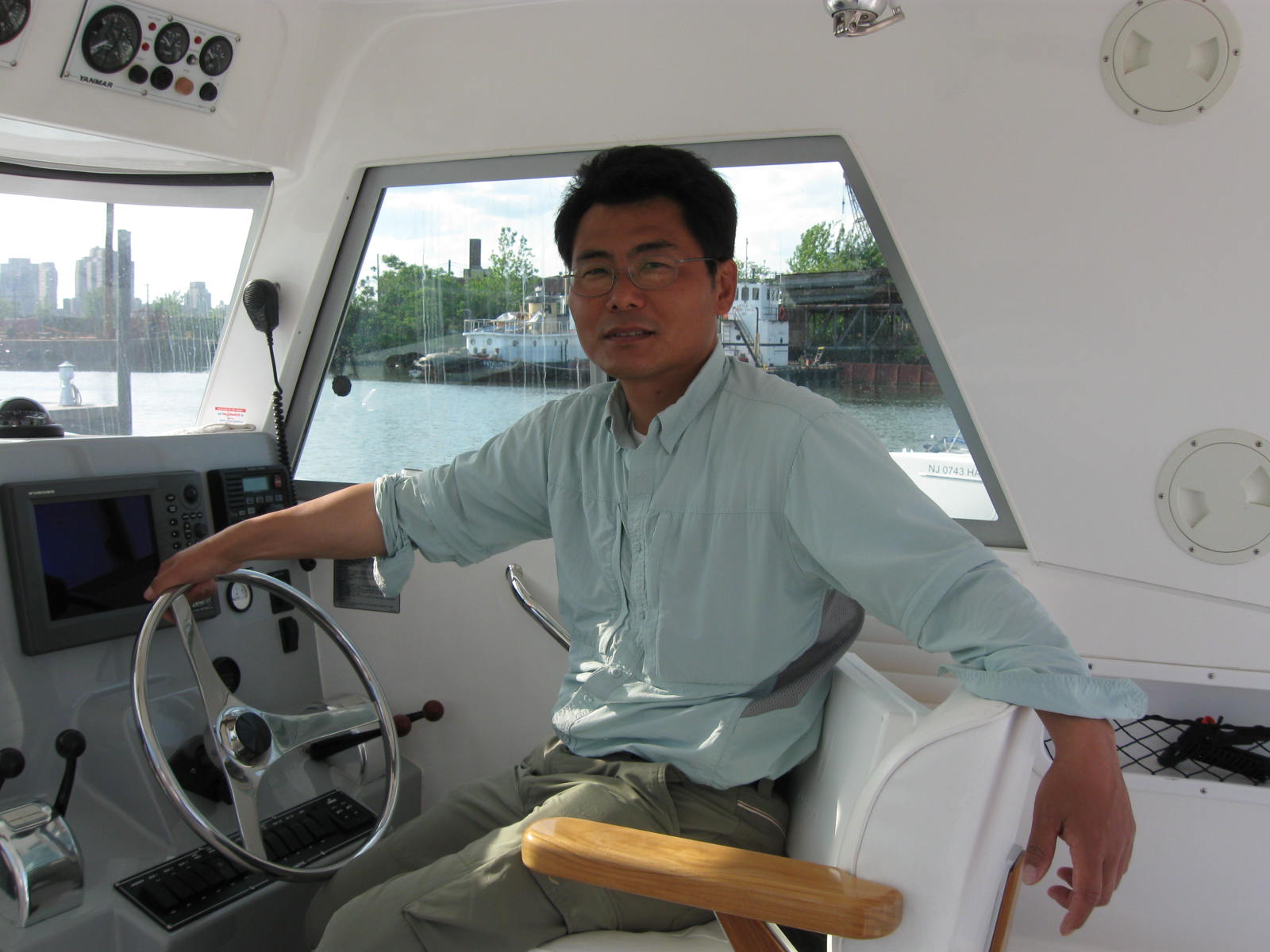 Captain Akira Hayashi is a Coast Guard Licensed Captain, who has 12 year's of experience. He is also very famous Captain by several Japanese Fishing TV programs.True World Tackle has the latest in electronics which include a VHF Radio, GPS, and Fish Finder. Plus the complete Coast Guard Safety Package.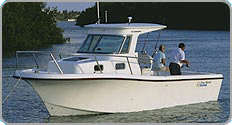 24ft Good Go TF242 /200hp Yanmar Turbo Diesel
1-4 Passengers/6 hour trip $650 plus gratuity
Deposits of $100 is required for all trips. Any cancellations must be two weeks prior to schedule data.